Shenzhen INFILED Electronics Co., Ltd. Presents Excellence with the High Definition Solution HD1.2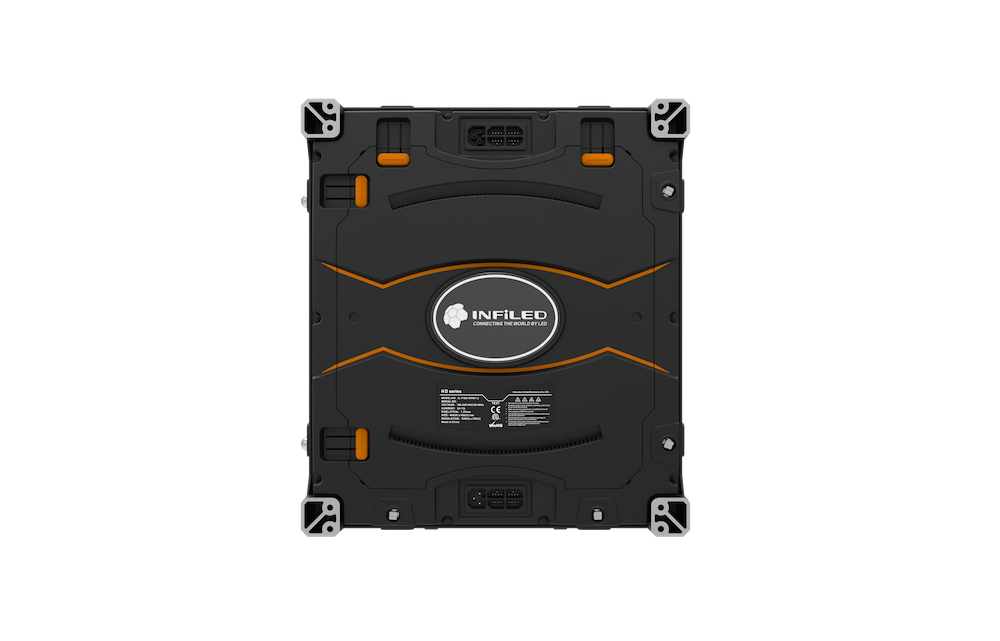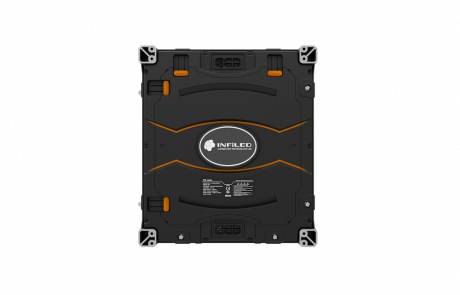 CHINA – INFILED's HD1.2 is the perfect solution for broadcast studios, command and control rooms, TV studios, airports, meeting rooms, etc. Having one of the smallest pixel pitches market, refresh rates of up to 3840Hz, 14 bit greyscales, high contrast and a wide color gamut, the HD1.2 delivers stunning results every time.
More details from INFILED (www.infiled.com):
The HD1.2 panel has an aspect ratio of 8:9, which can easily be combined to make screens with aspect ratios of 4:3 and 16:9 with great flatness. The cable-free solution gives the back of the screen a clean, clutter free and beautiful appearance. It also improves cooling of the panels whilst reducing the need for space at the back of the display.
The INFiLED HD1.2 was also the first product worldwide to be equipped with Novastar's A10 system with HDR technology. INFiLED and Novastar jointly presented the new HDR technology at NAB in April 2018 as a world premiere, opening a new chapter in LED display technology.
FEATURED SPECIFICATIONS
Pixel Pitch: 1.25mm
LED Arrangement: 3 IN 1 SMD
Module Resolution: 160 x 120pixels
Module Dimension: 200 x 150mm (7.87 x 5.91 in)
Cabinet Resolution: 320 x 360pixels
Cabinet Dimension: 400 x 450 x 99mm (15.75 x 17.72 x 3.90in)
Cabinet Weight: 9.6kg (21.16Ib)
Brightness Level: 600 ~ 800nits
Max Power Consumption: 1,100w/SQM
Ave Power Consumption: 365w/SQM
Refresh Rate: 3,840Hz (configurable)
Ingress Protection Rating: IP30
Max Rigging: 2.7m (8.86ft) or 6 panels
Certifications: RoHS, CE (LVD+EMC), ETL, FCC
E-mail:sales@infiled.com
Contact: David Wei +86(0)755-13723440611
Address:Building 18A, 3rd NanGang Industrial Park, Tangtou, ShiyanTown, Baoan District, Shenzhen, China 518000
Leave a Comment: