Solotech adds Jason Howard as Director of Operations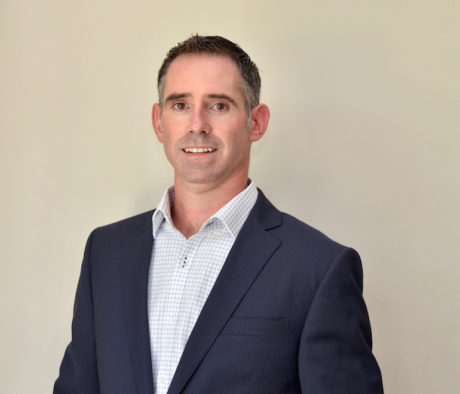 OTTAWA,– Mr. Philip Giffard, President, Sales and Integration Division, is pleased to announce the appointment of Jason Howard as Director of Operations for the Ottawa office, effective September 5th, 2018.
More details from Solotech: (www.solotech.com/en/):
In this role, Mr. Howard will actively contribute to the growth and development of this branch. He will lead the operational activities: the integration of advanced equipment and technology for our clients, for all the segments of expertise (government, business, cultural and sports facilities) of the Sales and Integration Division.
Jason holds an Electronics Engineering diploma and is a member of the Project Management Institute (PMI). He has been working in project and operations management for almost 20 years and his areas of expertise, including, among others, quality assurance, strategic planning and process improvement, will be a great asset for Solotech.
The entire Solotech team wishes him great success in his new role.
Leave a Comment: