Solotech Appoints Vince Marcantonio as Senior Business Developer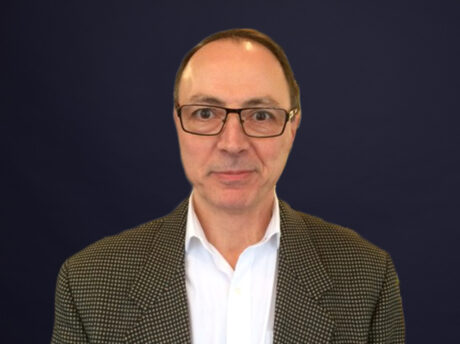 Ottawa – Mr. Philip Giffard, President, Sales and Systems Integration Division of Solotech, is pleased to announce the appointment of Vince Marcantonio as Senior Business Developer for Solotech's Ottawa office, effective January 7. In this role, under the direction of Robert Aubry, Sales Director, Mr. Marcantonio will develop business opportunities in the National Capital Region.
More details from Solotech (www.solotech.com):
With over 20 years of experience in the audiovisual sector, including for large-scale systems integrators such as Sony Canada, where he began his career, and the Canadian government, Mr. Marcantonio is seasoned in business development.
"Mr. Marcantonio was the ideal candidate for this position. We are looking forward to benefiting from his expertise and leadership to carry out our future projects", said Aubry.
With his long-standing experience in the industry and strong sales and negotiation skills, Mr. Marcantonio is a great asset to the company.
The entire Solotech team wishes him a warm welcome and great success in his new role.
Leave a Comment: