Solotech Employs Keith Danby as Senior Business Developer, Integration Division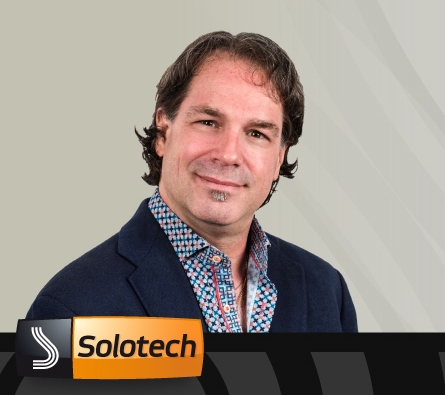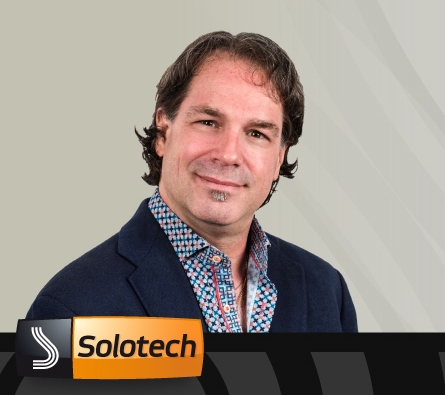 TORONTO, ON,– Mr. Rob Poretti, Regional Sales Manager of Solotech Inc.'s Integration Division in Toronto, Canada ("Solotech"), is pleased to announce the appointment of Keith Danby as Senior Business Developer. Keith will be in charge of significantly growing Solotech's Integration business and market share in the Southern Ontario and the general Toronto area (GTA). More specifically, he will be developing new and existing business accounts in the Corporate, Government and Institutional segments.
More details from Solotech (www.solotech.com/en/):
"Keith brings many years of lighting industry, sales and marketing experience to our group of professionals. We welcome him on board and look forward to expanding our industry-recognized level of service even further", says Rob Poretti.
The team at Solotech wishes him great success in his new role.
Leave a Comment: