The laser industry is growing fast, and so is Pangolin!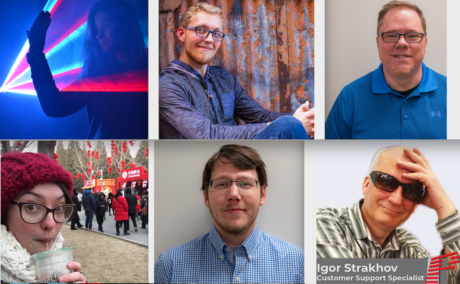 ORLANDO – Meet the newest members of the Pangolin team, and learn more about what we're doing, to give you a better client experience!
More details from Pangolin (https://pangolin.com/):
Lyra Letourneau, Creative Director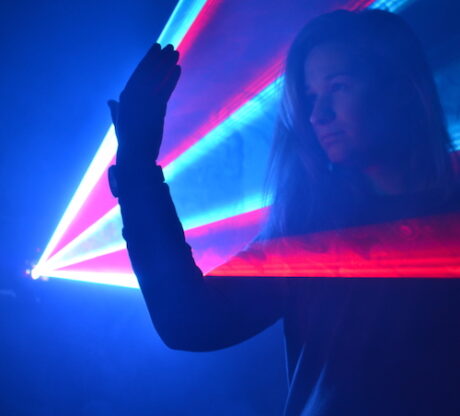 My name is Lyra Letourneau, I've been programming laser shows since I was 14 years old. If you've ever browsed YouTube for laser shows, then you've likely seen my work. I was recently brought onto the Pangolin Team as the company's Creative Director.
One of my main goals here at Pangolin is to help bring a user's perspective to the development process, as I have tons of real world experience across a variety of different laser display concepts and applications.
I will also be working to help improve Pangolin's support, education and training divisions. This part of my role will entail the creation of new tutorial videos, more detailed documentation including new manuals, as well as offering training services and seminars for clients, to help them get the most from their Pangolin products.
I am confident that with my unique experience and perspective, I can help Pangolin continue to create cutting-edge technologies, that push our industry forward.
My personal goal at Pangolin is to help improve the experience of pangolin clients worldwide, focusing on improving products, increasing educational awareness, and ultimately bringing Pangolin closer to its customers.
If you ever happen to see me at trade shows, Pangolin PUGs, or anywhere else, you can always feel free to ask me any technical or creative questions you might have!
Contact Me at lyra@pangolin.com
Calvin Hunt, Marketing Manager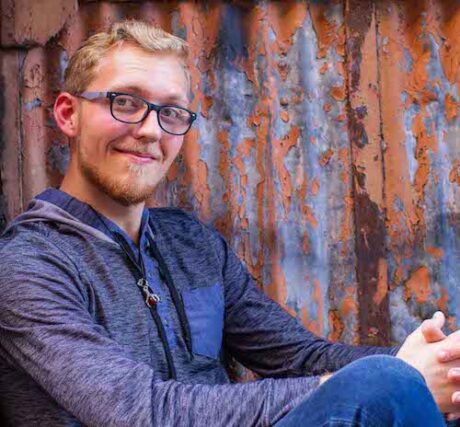 My name is Calvin Hunt, I am the Marketing Manager at Pangolin Laser Systems. Over the last year at Pangolin, my job has been to run and maintain our online marketing outlets. This includes things such as our Facebook Page, YouTube Channel, parts of our websites and other reference related materials we publish.
Before my time at Pangolin, I gathered 10+ years of experience in fields of video editing and content creative, along with small portions of lighting and the IT industries.
My personal goal at Pangolin is to develop an outlet which provides educational resources to those who are new in the laser industry. All while making sure to build a stronger bond between Pangolin and its customers.
If you ever have any questions or concerns, feel free to reach out to me at media@pangolin.com
Todd Meredith, Accounting Controller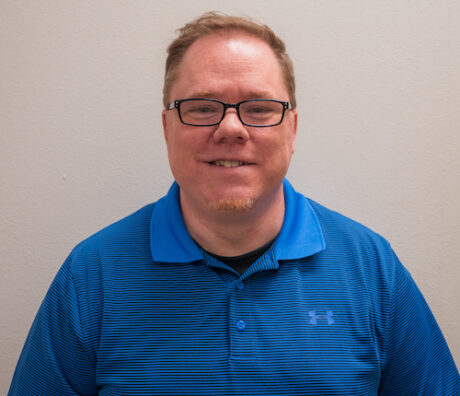 Hi everyone, my name is Todd Meredith. I was recently brought onto the Pangolin team as the companies new Accounting Controller. Before working for Pangolin, I gathered over 20 years of experience working in Finance, with a primary focus in manufacturing and retail.
With many years of helping vendors and customers, I feel that my experience and knowledge will make me a great asset at Pangolin, as the company continuous to grow at an exponential pace.
My goal at Pangolin is to help the company transition over to a digital footprint, while assisting in any special projects that are bound to help Pangolin reach new heights in their overall growth. Outside of company, I am an avid drone pilot as well as retired semi-professional gamer.
If you ever have any questions or concerns regarding accounting, I can be reached at accounting@pangolin.com
Marissa Hanley, Administrative Manager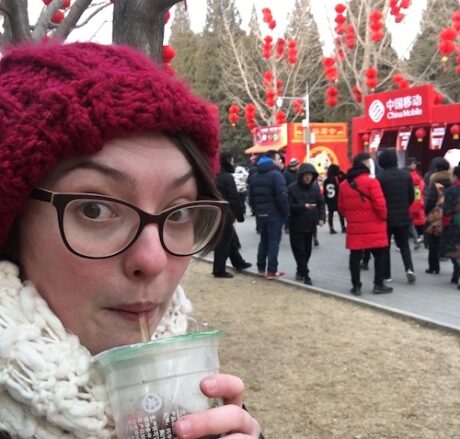 My name is Marissa Hanley and I'm the new Administrative Manager (Admin) here at Pangolin. I'm here to make sure that the production and customer experience are streamlined from beginning to end. There is no problem too tangled for me to unravel, and I will stop at nothing to get your problem solved.
I joined Pangolin because I have a soft spot in my heart for all things optic. I want to bring that passion of turning hard science into something beautiful, to the laser industry as a whole, spreading photons and wonder around the globe.
Here is a fun fact about me, I was on Jeopardy, and apparently Alex Trebek thinks I swear too much.
James Meeks, Shipping Manager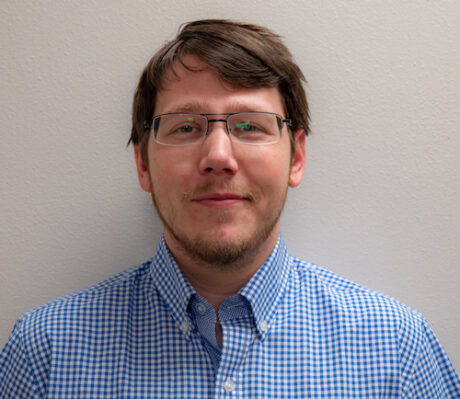 My name is James Meeks, I am the Shipping and Warehouse Manager for Pangolin. As a part of my job, and goals, I ensure that every order arrives in a timely and secure manner to meet the needs of our clients.
My background is in aerospace engineering and I studied this in great detail at the University of Central Florida. I've always found lasers to be very interesting, and gravitated to the opportunity of working with a company at the cutting edge of this new technology. Originally I started in the ScannerMAX division, but given my extensive background in warehouse management (prior to working here), it soon became apparent that this was a great role for me. Since taking over the position, I've streamlined Pangolin's logistics processes, and helped find new ways to save our clients significant amounts in shipping costs.
Fun fact about me… I am a certified sky diver, and am also getting my scuba certification now, in preparation for an upcoming dive in Australia.
If you ever have any questions or concerns regarding shipping, I can be reached at shipping@pangolin.com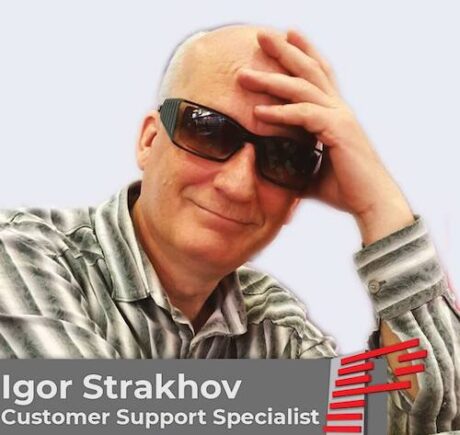 My name is Igor Strakhov. I am from Russia and the company's new Customer Support Specialist. I am a passionate laserist, and have been working with lasers for a large portion of my life.
Prior to working for Pangolin, I ran my own software company in Russia, and managed a large number of people providing IT related services in my country.
My goal here at Pangolin is to help improve the overall support process and client experience. Ensuring Pangolin customer's get the most from their products, and interactions with the organization.
I will be working on software and hardware testing, documentation, as well as helping with client questions and support related needs. In addition, I am helping streamline support operations as a whole – ensuring all Pangolin clients continue to get that personalized touch from the company that I myself used to enjoy.
Contact Me at igor@pangolin.com
Here is what we're doing BEHIND THE SCENES, to improve your customer experience!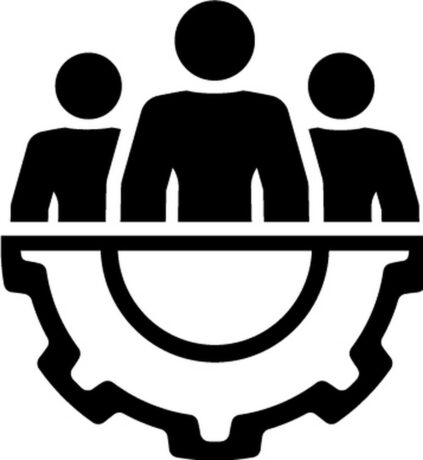 New Support and Training Processes
The laser industry has grown at a rapid pace. And to help ensure you get real answers to your questions, we've overhauled our entire support process. Including hiring three new full time support technicians. In addition, we've implemented an all new ticketing system to help further manage your specific requests. A lot more is also in store, including an overhaul to our tutorial video series thanks to our new Creative Director, as well as new documentation, and some game changing new features, being released very soon. Stay tuned!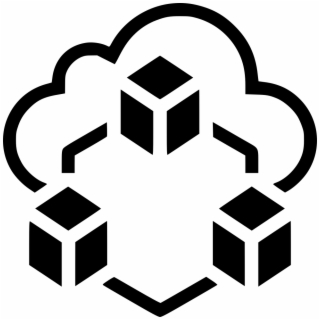 New Order Processing and ERP systems.
Serving over 75,000 clients worldwide presents any organization with real challenges! So over the past two years, we've been quietly working internally to streamline all of our processes.
This includes new systems for order processing, that put the power back in your hands!
* Full account history.
* Faster order processing.
* Lower shipping rates.
* Same day fulfillment.
These are just a few of the new benefits that will result from our back-end system updates. But, we're still keeping the HUMAN TOUCH. So while we are growing fast, we also want assure you that we're never out of reach. We value relationships here, and you will always have access to everyone at Pangolin including our executive team. So feel free to reach out! We're always happy to hear from you!
Questions? We're here to help.
Pangolin is a customer-driven company, and we pride ourselves on providing our clients with first class support and service. If you have any questions on lasers, technology, or the industry in general, let us know! Our team of seasoned laser professionals are happy to assist.
Telephone: +(407) 299-2088
Email: Info@Pangolin.com
Leave a Comment: