TOMCAT & JTE…Stocked Up on The West Coast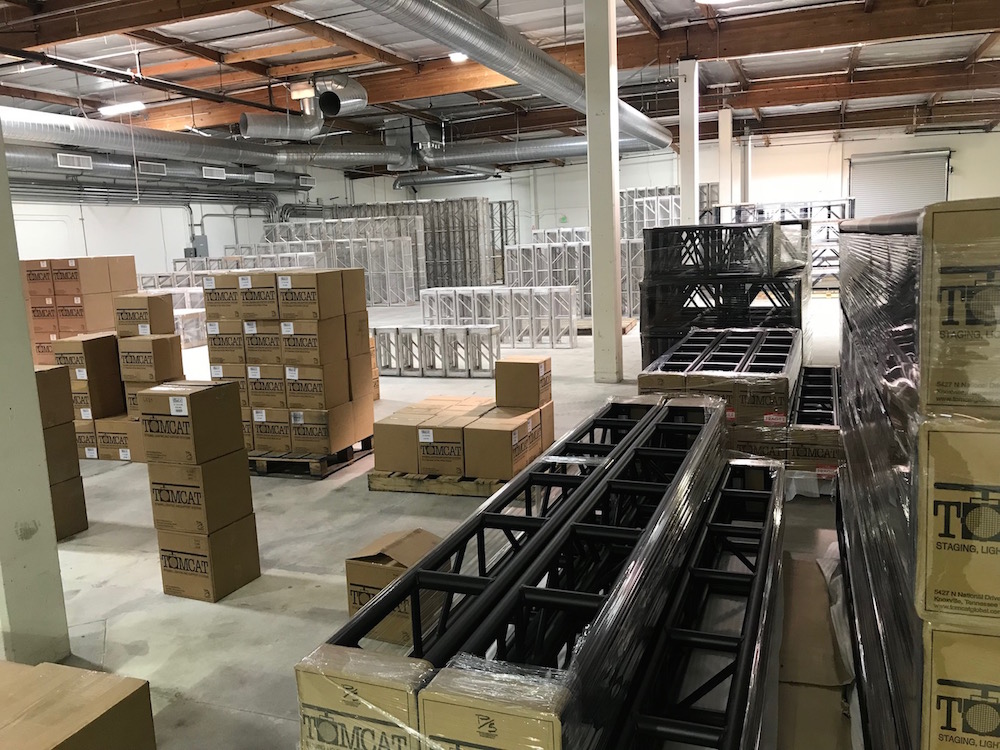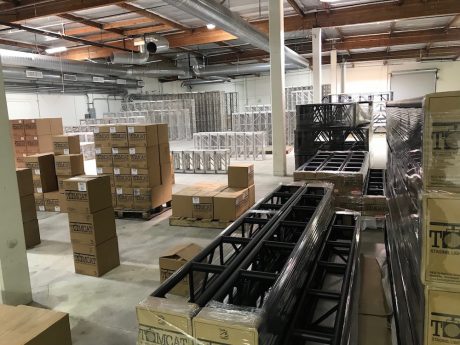 THOUSAND OAKS, Ca. – If you're located on or near the west coast, or western Canada, you can now consider TOMCAT and JTE your next door neighbors! Yep, TOMCAT and JTE have just established a new office and warehouse just a stone's throw from their many customers in the western United States and Canada!  Located in Thousand Oaks, California (one hour drive from LAX & downtown Los Angeles), customers in these regions are now provided with customer service, technical support and physical product shipments from their 25,000 square foot office and warehouse space.
More details from Tomcat (www.tomcatglobal.com):
More details from JTE (www.jthomaseng.com):
Managed by Adrian Forbes-Black, Sales Director – West, and staffed by Western Regional Sales Managers Douglas DeBusschere and Gene Matera, you now have instant access to more than 1,000 pieces of TOMCAT and JTE products in the most popular sizes and lengths!  And regular shipments from their factory in Tennessee ensure their warehouse is always stocked up and products always ready to ship!
Contact them at sales@tomcatusa.com or 1 800 298 7877
Leave a Comment: