Tony Magaña Joins the MEGA Team As Account Manager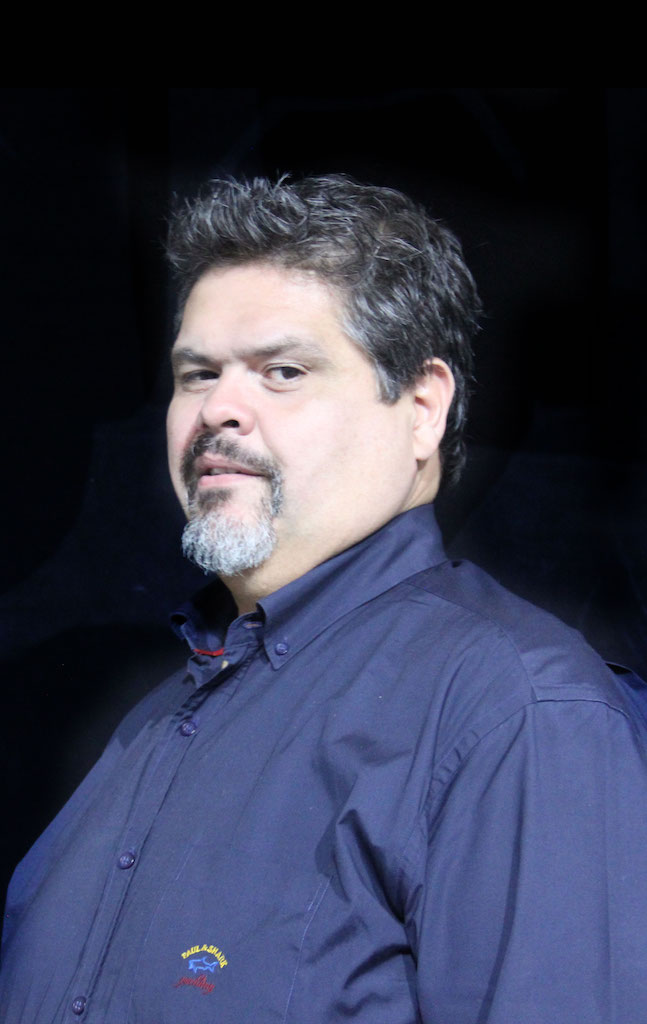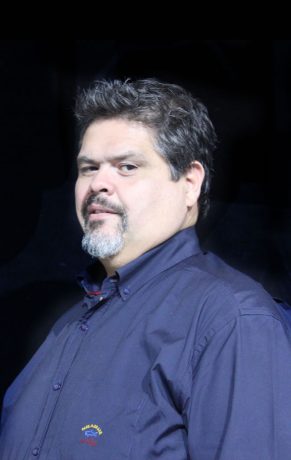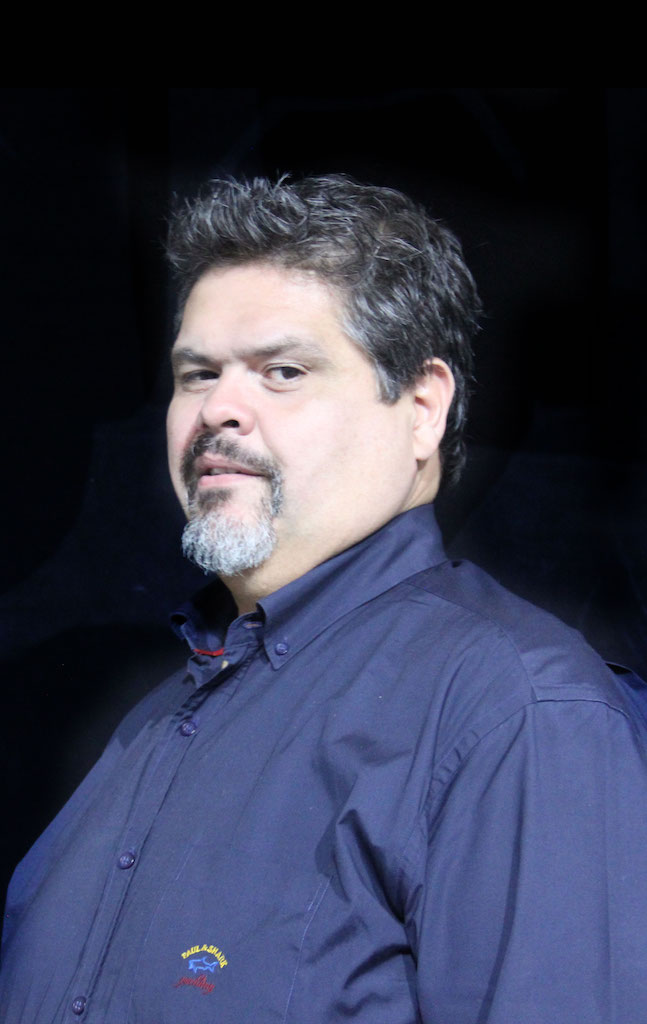 HELOTES, Tx- Mega Systems Inc announces the new hire of Tony Magaña who will serve as an Account Manager. He brings his numerous qualities to the company, including over 30 years in sales experience. Having been involved with Latin America Pro AV and Lighting sales for most of his professional career, Magaña hopes to expand Mega Systems Inc. with his excellence and experience in the market.
More details from MEGA (www.megasystemsinc.com):
Magaña's responsibilities include the promotion and serviceability of all the Mega Systems Inc. brands in areas that are currently not being represented by existing partners. The brands include MEGA-Lite, PR Lighting, RGBlink, and Fenix. Part of Magaña's responsibilities will include servicing new and established accounts in all of the Americas and establishing partner relationships worldwide. Magaña hopes to bring his experience and use it to develop even more international business relations.
"I feel very proud and honored to be a part of the team, this is a very successful family-owned company and I'm glad that they were able to open their doors to me and treat me as part of the family," said Magaña. "One of the things that I will focus on is expanding the MEGA brand and whatever I can do to continue making it a success."
Also excited about the newest member of MEGA is CEO Guillermo Cabada. "I have known Tony for over 30 years and it is the perfect time for him to begin working with us," said Cabada. "Tony's experience and product knowledge will be well received by our partners. I have always considered Tony a brother and he will fit perfectly into the MEGA family."
Mega Systems Inc. has been in business since 2001 and was founded by Miguel, Elio, Guillermo and Arturo Cabada (M, E, G, A) who have since continued to expand the company by bringing their collective experience in entertainment and sales together. The brothers have made Mega Systems Inc. into one of the leading manufacturers in the market by focusing on developing cutting-edge and quality gear.
This family-owned business anticipates that with the addition of Tony Magaña they will continue to thrive as a company and increase the exceptional service for all of their international customers.
Leave a Comment: