Upstage Video Appoints Jason Cataldi as Vice President of Business Development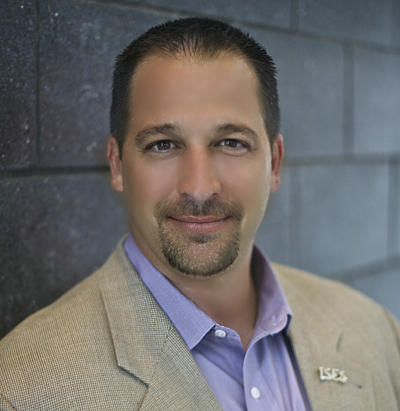 Lititz, PA  – Upstage Video, a leader in LED screen rental and video production services, is pleased to announce and welcome Jason Cataldi as Vice President of Business Development. Based at the company's headquarters on the Rock Lititz campus in Lititz, PA, Cataldi comes to the company after having spent over 22 years in the rental and staging industry, most recently serving as the Vice President of Sales and Marketing with IMS Technology Services in Garnet Valley, Pennsylvania.
More details from Upstage Video (www.upstagevideo.com):
Cataldi's experience in the rental and staging industry will play a vital role in the future growth of Upstage Video. He brings an extensive background of sales team management with a strong technical background. "I have been fortunate enough to have worked with the Upstage Video team in the past and know that they have earned the reputation of being one of the most influential industry leaders in large screen video displays and solutions," says Cataldi. "This is a great opportunity to apply what I've learned throughout my career, and I will be challenged to think outside the box, learn new technologies and grow as a leader."
Cataldi will be responsible for forging new and lasting business relationships in support of the company's rental and event staging operation. He will be working closely with Doug Murray, president of Upstage Video, to oversee the company's sales and marketing efforts as it continues to grow its offices in Los Angeles, CA and Lititz, PA.
"Jason's leadership in developing high-performing sales teams and established track record of successful, long-term growth will be beneficial to our team at Upstage Video," says Murray. "We're excited for him to lead the charge into new markets."
Leave a Comment: