Ushio America Introduces New LED Twin Tube Lamps with High CRI for Broadcast and Cinema Color Quality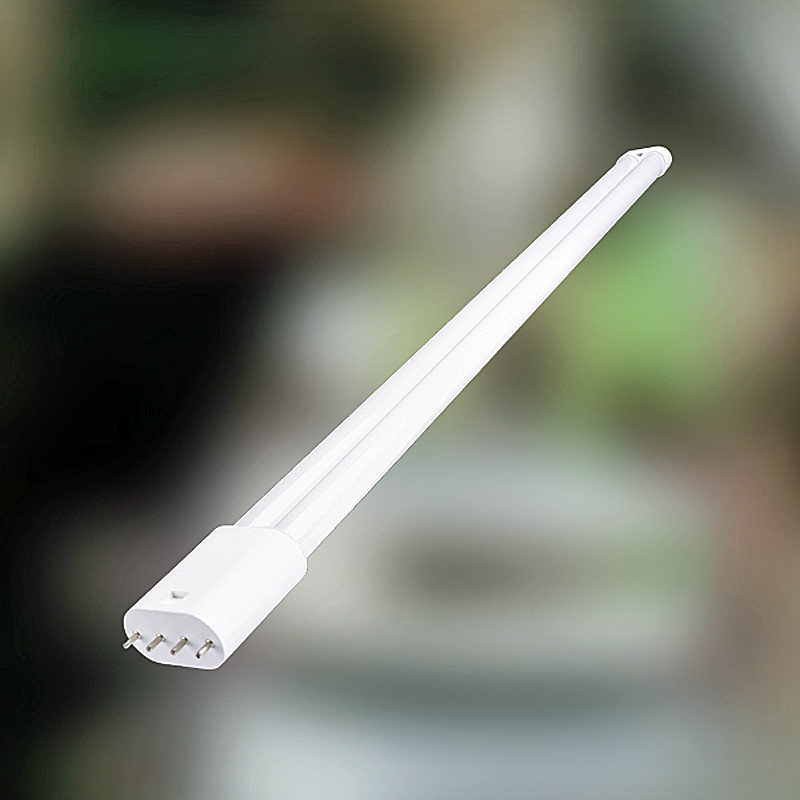 CYPRESS, CALIFORNIA — Ushio America, Inc. introduces new LED Twin Tubes (LTT) to its ColourMaxTM series. The 23W ColourMax LTT tubes are direct drop-in upgrades for broadcast and cinema production where color quality remains a critical element to the process of creating content. Other applications where accurate color is mission critical includes design and art studios, print and paint shops.
More details from Ushio (www.ushio.com):
The 96 CRI ColourMax LTT tubes improve upon color rendering and brightness over the leading industry standard fluorescent tubes for the same cost of replacing your old fluorescent tubes. Available in 3200K and 5600K, these LED tubes instantly start up to full brightness requiring no warm-up time like fluorescent lamps. Smooth dimming can be accomplished down to 10% on existing dimmable ballast systems. Upgrade your existing fluorescent fixtures today with ColourMax LTT tubes without a heavy investment in new fixtures.
For more information on the ColourMax LED Twin Tubes or any of the other lighting-edge technologies from Ushio America, Inc., visit www.USHIO.com or call 800.838.7446.
Leave a Comment: