WEBB Hires Melanie Robinson as Chief Executive Officer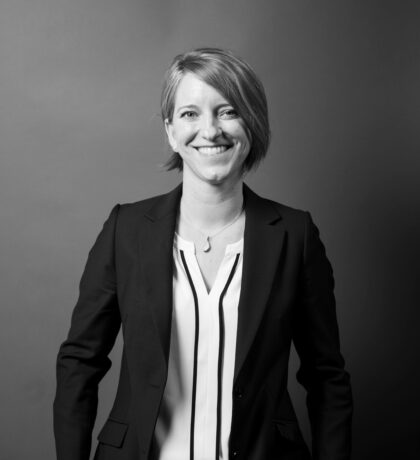 SALT LAKE CITY, UTAH – WEBB, a full service event production company based in Salt Lake City, Utah welcomes new Chief Executive Officer, Melanie Robinson. Robinson has over 10 years experience serving at the executive level of companies, ranging from startup to mid-market. She has her MBA from Stanford and a BA in Economics from Eckerd College. Her enthusiasm for creativity and her experience in growing businesses with an emphasis on financial strength and customer relationships makes her an incredible fit for WEBB who has experienced exponential growth in the last few years. The addition of Robinson to the WEBB executive team will allow the owners to focus on client relationships and business development, further pursuing growth opportunities for the company.
More details from WEBB (www.wearewebb.com):
With over sixty years as a family owned and operated business, WEBB, formally known as Webb Audio Visual, in the last 10 years has grown far beyond their humble beginnings as an AV company. Their staff of 125 employees is comprised of producers, creatives, writers, designers, engineers, craftsmen, and builders. WEBB has become an industry leader in event production, producing events around the world, partnering with industry leaders in direct sales, technology, medical, pharmaceutical, and creative agencies.
[WEBB is a full-service event production company based in Salt Lake City, Utah]
Leave a Comment: