Bandit Lites Tours Once Again with Rascal Flatts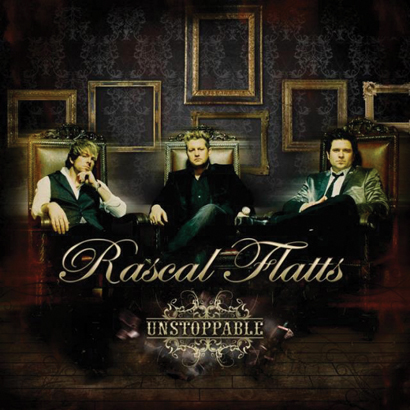 NASHVILLE – Rascal Flatts' Unstoppable tour managers Trey Turner and Doug Nichols haven't stopped turning to designer Bob Peterson and Bandit Lites for their lighting needs. Plans call for both to continue supporting Rascal Flatts into 2011, when the tour will be called Nothing Like This, after their latest album. For Unstoppable, Peterson used over 150 Vari*Lite VL 3500 Spots, VL 3500 Washes, VL 3000 Spots, VL 500 Washes and VL 2500 Spots plus Martin Atomic Strobes, Lycian M2 Spots, Thomas 4 Lights and cyc lights as well as Thomas 9 Light Maxi Brutes.
The rig also included 40 GRNLite Washes for the set and for uplighting. He chose a grandMA console for control, used by longtime lighting director Andy Knighton to control the shows.
Others involved in the tour include tour manager Jake LaGrone, tour accountant Mike McGrath, production manager Kendall Carter, stage manager Jay Schwartz and set designer Bruce Rodgers, with Michael Golden serving as client rep since Bandit started working with Rascal Flatts.
For more information, please visit www.banditlites.com.
Leave a Comment: