Blackout Pulls Plug on Part of CES Tradeshow in Vegas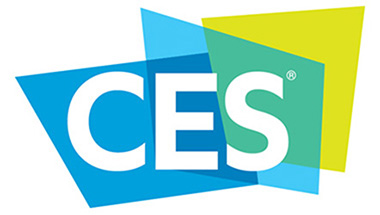 LAS VEGAS — On Jan. 10, the second day for the 51st annual Consumer Electronics Show (CES), attendees had to be temporarily evacuated during a two-hour blackout that affected some of the main exhibit areas. Portions of the sprawling, four-day tech event were not affected by the power disruption, and convention-goers were quickly re-admitted to the affected areas after the power was restored.
No injuries were reported by the incident, which took place after two days of rain soaked the Las Vegas area, although the weather on Jan. 10 had cleared up and the skies over Vegas were once again sunny and bright when the blackout took place. Photos posted on social media showed ambient light from unaffected booths and flashlight apps from attendee cell phones lighting the way to the exits.
Some of the biggest exhibitors at the event were directly affected by the disruption, according to reports, including Sony, Samsung and LG. Security officials at the Las Vegas Convention Center also restricted access temporarily to other exhibit areas as well until the outage problem affecting the main exhibition area was resolved.
Prior to the outage, the biggest glitch affecting showgoers was the rain itself, which broke a record 116-day dry spell in the area, flooding parts of the urban area and forcing the closure of the outdoor exhibit Google had set up in the parking lot outside the convention center.
With some 180,000 attendees expected for the 2018 event, CES ranks as the biggest trade event held annually in Las Vegas, with some 4,000 exhibitors occupying 2.7 million square feet of exhibition space within the Las Vegas Convention Center, Sands Expo Convention Center and Aria Convention Center.
Leave a Comment: