Fyre Festival's Billy McFarland Sentenced to Six Years in Prison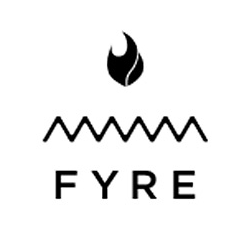 NEW YORK – Billy McFarland, founder of Fyre Media, the company behind the failed Fyre Festival of April 2017, was sentenced Oct. 11 to six years in prison in a Manhattan federal court.
McFarland, who had been arrested June 30, 2017, then released with $300,000 bail the next day, pled guilty in March 2018 to defrauding Fyre Festival investors. In a plea deal, he agreed to forfeit $26 million and had been awaiting sentencing in late June.
But on June 12, less than 10 days prior to his sentencing date for the Fyre Festival related fraud, McFarland faced a new set of charges after allegedly running a ticketing scam called NYC VIP Access that lured ticket buyers to pay close to $150,000 for fake tickets for major concert and sporting events, all while McFarland out on bail.
At that point, his bail was revoked and McFarland was sent to prison to await a new sentencing date and the prospect of extended jail time. The six-year sentence, while longer than Federal sentencing guidelines for just the Fyre Festival fraud alone, was far less than the 115 year maximum sentence that could have been imposed.
Along with the federal criminal charges, at least eight civil lawsuits were filed in the wake of the Fyre Festival against McFarland and others involved with the festival. The first judgment, a $5 million sum awarded to two Fyre Festival attendees who paid $13,000 to attend the event, was announced July 1. Total damages sought by plaintiffs in other pending civil suits exceed $100 million.
Leave a Comment: