Guardian Barrier Services Announces Successful Inaugural Season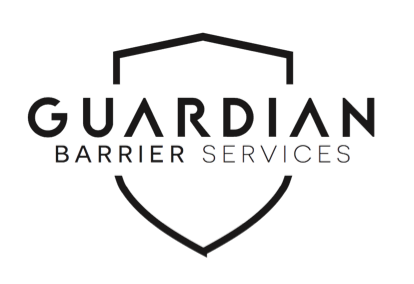 LANCASTER, PA – Capitalizing on a successful inaugural season, Guardian Barrier Services has already started to establish a reputation of excellence by delivering an exceptional freestanding aluminum barrier system that is the reflection of extensive research and development.
More details from Guardian Barrier Services (www.guardianbarrierservices.com):
Guardian Barrier Services' proprietary barrier system features many customizable components, and can be found at major festivals and tours alike. These American made barriers are designed to reduce unnecessary weight without compromising strength to allow for easy transport and user friendly handling. Their entire line of products have been proven to withstand the day to day punishment associated with life on the road.
In August, Guardian Barrier Services completed their largest and most challenging project to date, being the exclusive barrier supplier for Lollapalooza in Chicago's Grant Park. In addition to the barrier package, the entire scope of work included rolling risers and cable ramps. With the solid foundation provided by their next level barrier system, Guardian Barrier Services looks to continue an already successful 2017 by finishing off the summer on tour with Metallica, Roger Waters, Ed Sheeran, Muse and Lady Gaga.
Led by industry veteran JB Dolphin, Guardian Barrier Services prides itself on providing next level service through their experienced team of on-site supervisors. Their attention to detail combined with a proven track record of efficiently deploying the entire barrier system allows Guardian Barrier Services to fulfill the many niche needs associated with the unique demands of the live event industry.
Leave a Comment: