Hometown Hero Regional Winners Named, Parnelli Nominations Open Until Oct. 19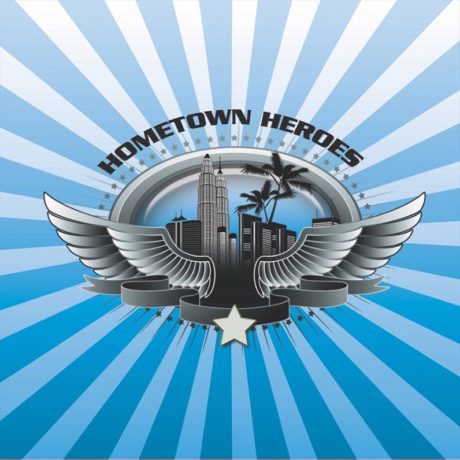 LAS VEGAS — The votes are in for PLSN's Hometown Hero competition for regional lighting companies, and nominations are now open for the Parnelli Awards, with Parnelli Voting set to begin in early November. Top vote getters, by region, are Squeek Lights (Northeast), RZI Lighting (Southeast), Logic Systems Sound & Lighting (Midwest), Impact Lighting* (Northwest), Blue Planet Lighting (Southwest) and Ottawa Special Events (Canada). Congrats to all!
These winners will each be automatically entered on the Parnelli Awards ballot as finalists for the Parnelli Award for Hometown Hero Lighting Company of the Year. The full Parnelli Awards ballot will appear online in early November, based on Parnelli nominations, which are still underway.
The Parnelli nominations form is at: www.parnelliawards.com/nominate.
After the nominations are in, the Parnelli Ballot will be posted in early November and voting will begin. Parnelli Awards voting — which is limited to subscribers of PLSN and FRONT of HOUSE magazines — will continue through the month of November.
Nominations for "Indispensable Technology" (IT) Awards are also open, so be sure to vote on what new audio, lighting, staging and video product that you believe to be the best of the year.
The "IT" nominations form is at: www.parnelliawards.com/it-award-nominations.
The three Parnelli Awards honoring career achievement are going to Chris Adamson (Lifetime Achievement Award), Yvan Miron (Visionary Award) and Brock Adamson (Audio Innovator). All other Parnelli Awards — more than two dozen in all — are all up for grabs. It all starts with a nomination, however, so be sure to let your voice be heard at www.parnelliawards.com/nominate.
The deadline to nominate is Oct. 19, 2018 at Noon (12 p.m.), West Coast time.
For more information, visit www.parnelliawards.com.
* There was a tie between Impact Lighting and Stageworks Productions in the Northwest. Stageworks was initially declared the winner (Impact won last year) but we were unable to reach anyone at Stageworks in time for the November issue of PLSN. That was the logistical tie-breaker this time around, but we applaud both companies for being the top vote-getters in the Northwest region.
Leave a Comment: