In Memoriam: Winfield W. "Buz" Ward III, 59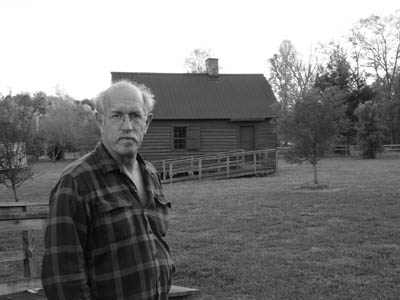 Winfield W. "Buz" Ward III, age 59, who had worked in the music touring industry for more than 30 years, passed away June 20, 2009. After working at first as a truck driver, Ward ran Night Moves with Robert Roth in Atlanta in the 1980s and early 1990s, worked for Suddath Transportation from 1991 to early 1996, and was Stagecall's Southeast rep from 1996 until he rejoined Suddath as entertainment sales manager in 2005, leaving that post in 2008.
Ward was remembered as being well-read, a great story teller and an avid baseball fan, particularly of the Atlanta Braves. Born in Detroit, Ward settled in Jefferson, Ga., where he was considered a local historian and an advocate for historical preservation.
Ward was preceded in death by his parents, Winfield Webb Ward II and Louise Newton Ward, and a sister, Jeanne W. Sauban, and is survived by two sisters, Sue W. Johnston of Douglasville, Ga. and Karen W. Thomas of Alpharetta, Ga., and two brothers, John F. Ward of Marietta, Ga. and Mark G. Ward of Woodstock, Ga.
Leave a Comment: