JR Clancy Project Manager Earns ETCP Certification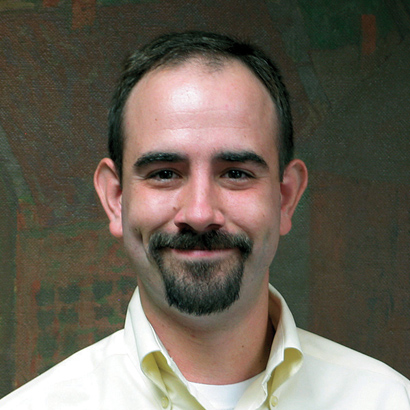 SYRACUSE, NY – Geoff Stock, a dealer project manager with J. R. Clancy, Inc., has passed the exam in the Entertainment Technician Certification Program (ETCP) for Theatre Rigging. Stock is now an ETCP-certified rigging professional. The certification indicates proficiency in the use of counterweight, mechanical, and hydraulic systems installed in theatres. ETCP riggers also understand the health and safety issues involved in the use of theatre rigging, as well as OSHA requirements for the use, maintenance and inspection of rigging.
Stock, who came to J. R. Clancy in 2008, is the third rigging professional on the Clancy staff to earn ETCP certification. Formerly a project manager with Grand Stage Company, a production house, Stock works directly with dealers and oversees the in-house completion of their projects.
Most recently, he applied his rigging skills to two projects in progress: the $30 million renovation and expansion of the Boston Conservatory's 60-year-old theatre building, and construction of a new theatre at Liberty University in Lynchburg, Virginia.
For more information, please visit www.jrclancy.com.
Leave a Comment: