Le Maitre Restructures, McDowell Named Director Of North American Operations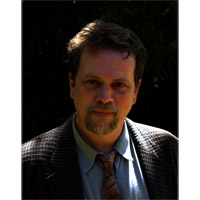 AUSTIN, TX – Le Maitre, the manufacturer of Pyroflash and ProStage pyrotechnics, smoke machines, hazers and special effects, has named John McDowell as director of North American operations. McDowell will be responsible for all sales, marketing and service activities for the United States and Canada. He comes to Le Maitre as a 25 year veteran of the entertainment production industry, having held sales management positions with lighting and special effects companies such as High End Systems and Vari-Lite.
For more information, please visit www.lemaitreusa.com.
Leave a Comment: