Parnelli Awards Voting Begins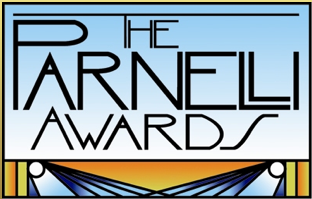 LAS VEGAS — Voting for the 2009 Parnelli Awards has begun! Go to www.parnelliawards.com/vote and let your voice be heard. There are four new Indispensable Technology "IT" award categories along with returning categories for Lighting Company of the Year, Hometown Hero Lighting Company of the Year, Lighting Designer of the Year and more. To purchase tickets, go to www.parnelliawards.com/reservations. Only subscribers to Projection, Lights & Staging News and FRONT of HOUSE magazine are eligible to vote, and you will need your subscription number to do so.
The Parnelli Awards will be held at the Peabody in Orlando, FL on Nov. 20, 2009. If you have already purchased tickets, they will be available for pick-up at the door starting around 7 p.m. The Neil Diamond Reunion will begin promptly at 7 p.m., followed by dinner and the awards ceremony at 8 p.m. pm. We look forward to seeing you there.
For more information and reservations, please visit www.parnelliawards.com.

Leave a Comment: