David Gray Joins Oasis Enterprises LLC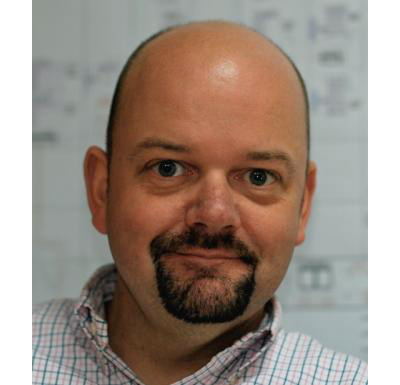 DUBAI, UAE — Oasis Enterprises LLC, a UAE distributor for lighting, video and audio products, has announced that David Gray, formerly associate regional manager for ETC, has joined the company as division manager. Gray will be responsible for developing the 'architainment' market for Oasis, part of Al Shirawi Group, which recently completed installations at the Grand Mosque in Abu Dhabi and the Dubai Mall Aquarium. Other upcoming projects include a project in Burj Dubai and the Ferrari World theme park in Abu Dhabi.
"Although the market here is in a state of flux, I believe the theme park market will pick up, as Dubai continues to be a popular tourist destination," Gray noted. "We'll be handling installations that combine the fixed elements of architectural projects with products that provide the ability to adapt to the atmosphere or mood, as in the entertainment market.
"Climate controlled environments and illumination for evening opening will continue to be a feature of the Middle East," added Gray, who is returning to a role as a distributor's rep — he was at Black Light Ltd for 10 years prior to joining ETC.
"I have known Oasis for over 10 years, and they provide not just the products that their clients want, but also unbeatable service and support."
Gray can be contacted at Oasis Enterprises L.L.C, (Al Shirawi Group), PO Box 93, Dubai, UAE; telephone +971 (0) 4 2821 337, mobile +971 (0) 56 603 9937.
Leave a Comment: