Impression Fixtures Get Chrome Looks for German Talent Show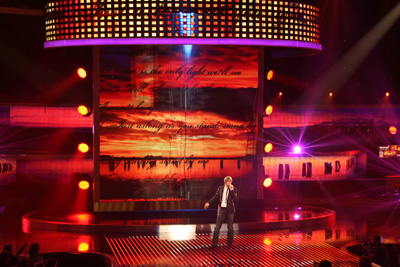 COLOGNE, Germany — For the finale of Deutschland sucht den Superstar (DSDS), a TV talent show featuring vocalists from Germany that has completed five seasons, six of the 30 GLP Impression XL luminaires sported a chrome finish. The lighting design for the show, broadcast on the RTL network, was from Manfred "Ollie" Olma and Manuel da Costa of mo2 design GmbH, which has been lighting the show since its first season.
Along with the Impression XLs, the rig featured 68 Impression 90 units, 20 with the chrome finish. These were mounted on Impression Flower stands.
For more information, please visit www.glp.de
Leave a Comment: