Prolyte Group Announces International Training Facility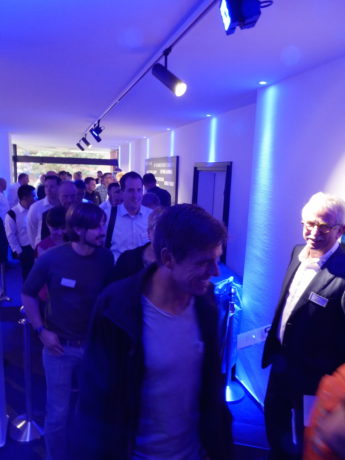 EMSDETTEN, GERMANY – Prolyte Group announced the opening of their new International Training Center (ITC) at Rheiner Strasse 125, D 48282 in Emsdetten, Germany during their Partner Immersion Event (PIE) held on Sept. 10, 1018. The new ITC state-of-art facility provides a venue for Prolyte events and Prolyte partners to introduce Prolyte Products to customers and prospective clients.
More details from Prolyte (www.prolyte.com):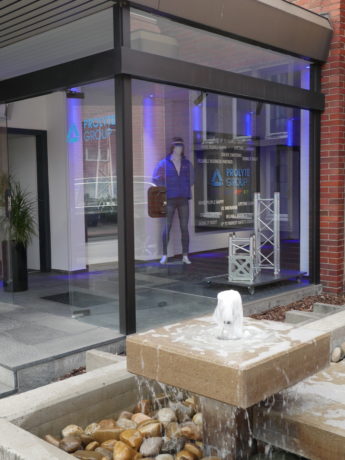 The training center includes 500 meters (5,400 sq. ft.) of meeting space and is comprised of a main conference area that can host up to 100 guests and 5 additional breakout rooms. The building was originally constructed pre-war as a textile manufacturing warehouse.
ITC will include:
A lounge and bistro area,
A range of high-end technical equipment including a digital projector and screen,
video conferencing equipment, and a wide screen television,
Smart whiteboards, flip charts, conference enabled phone systems are also
available,
Free unlimited complimentary WiFi,
Hot and cold buffet available upon request with a selection of hot and cold drinks,
Accessible location with complimentary parking,
Transportation can be arranged from the nearest train station or airports as needed,
Prolyte Group's engineers, distribution managers, and product managers are also available as needed to help with the event,
"It's important that we provide the right tools and environment to help our partners experience the Prolyte brand. The new facility allows a hands-on training experience where they can build structures in the field in real-time," says Lambert Bouwmeester, Prolyte's Chief Executive Officer. "Investing in our partners for a long-standing relationship is a priority."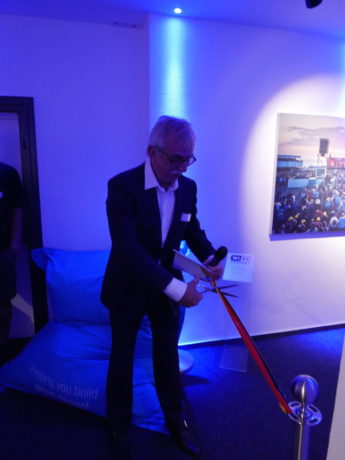 Leave a Comment: