Rhine Valley Projections to Celebrate German Reunification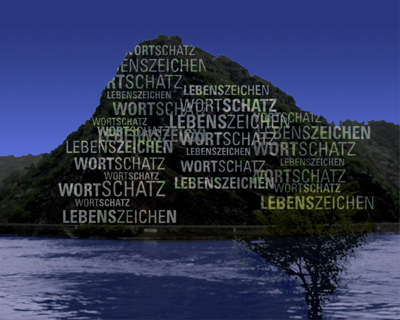 SAINT GOAR, Germany — A festival including nightly projections called rheinpartie — to move on to pastures new is planned for Oct. 2-4 to celebrate German reunification. The event, organized by Administration Union Upper Middle Rhine Valley, will include large-scale projections from international artists. The central event is a performance of Skertzò, a team of set designers that includes Hélène Richard and Jean Michel Queste from Paris. That performance will take place with projections on the ruins castle Rheinfels in Saint Goar.
Other prominent artists featured include Ross Ashton, from E/T/C London/Paris, Urbanscreen, A Wall is a Screen, Philipp Geist, Gertrud Riethmüller, Das Modular, Hartung Trenz and others.
Along with the large-scale projections, a series of local, smaller-scale projections is also planned for house walls and facades in the Rhine Valley area.
For more information, please visit www.rheinpartie.com.
Leave a Comment: