Apollo Named U.S. Distributor for Multiform Lighting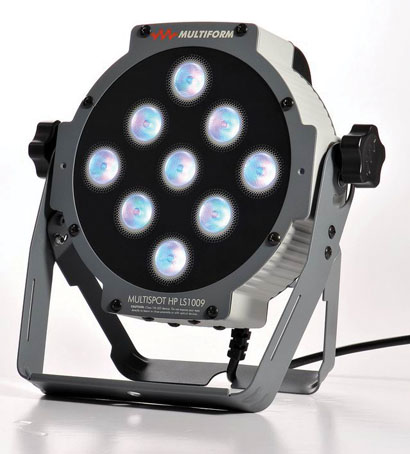 FORT WAYNE, IN – Expanding its reach into the luminaire market, Apollo Design Technology has been named U.S. distributor for Multiform Lighting products. Apollo had also been named U.S. distributor for Spotlight Srl's Mini line of architectural fixtures late last year. Founded in the U.K. as Multiform Electronics Ltd. in 1971, a firm devoted to window display lighting, Multiform Lighting products are now sourced from Asia via Hong Kong-based Adelto, Ltd.
Apollo recently featured Multiform's MultiSpot HP and MultiBeam HP at the Big City Bash and Super Saturday in Atlanta, Ga.
For more information, please visit www.multiform-lighting.com and www.internetapollo.com.
Leave a Comment: