ARRI Names Michael Bravin VP of Market Development for Digital Camera Products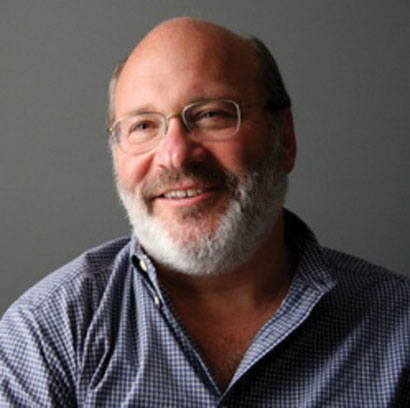 BURBANK, CA – ARRI named Michael Bravin vice president of market development for digital camera products. Reporting to Bill Russell, vice president of camera products, Bravin will be part of the team dedicated to the marketing and sales of ARRI's Alexa digital camera line throughout the North and South American market. "I am very pleased that Michael will be joining ARRI. He has an outstanding reputation in our industry and his experience will be greatly beneficial to our sales and marketing efforts," said Russell.
Bravin comes to ARRI with over 30 years in the production business, most recently serving as chief technology officer at Band Pro Film & Digital Inc. Prior to Band Pro, Bravin was with Abekas Video Systems. He also previously served as general manager for California Communications, Inc., a Hollywood film and video equipment rental, stage rental and postproduction services company. He began his career in live production with NBC Sports.
Bravin is an associate member of the American Society of Cinematographers, a member of the Society of Motion Picture and Television Engineers and the Digital Cinema Society. He was a founding instructor with the Santa Fe HD Workshops, educating and training cinematographers, operators and camera assistants.
"I'm very excited to be joining the ARRI team," said Bravin. "I see my role as a champion for cinematographers while preserving the art, craft and tradition of cinematography."
ARRI announced the Alexa product line at IBC 2009 and will be launching the product at NAB this year.
For more information, please visit www.arridigital.com and www.arri.com.
Leave a Comment: