Berger Appointed Broadcast Product Manager of Vaddio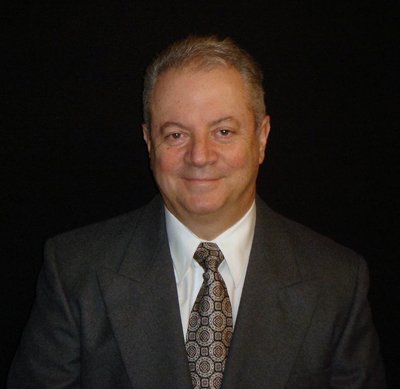 MINNEAPOLIS, MN — Vaddio named Andrew Berger as its broadcast product manager. Vaddio has more than 20 years experience in the broadcast industry with technical, business, marketing and product development experience. In his new role, Berger will identify market needs in the broadcast industry and be responsible for implementing Vaddio's broadcast products and channel strategy. "I could not be more pleased with this announcement," says Rob Sheeley, President of Vaddio. "Andy brings a wealth of knowledge and experience to Vaddio that will be critical as we continue our mission to develop our technologies to meet the needs of the professional broadcast industry."
Berger's experience includes work for Sony Broadcast and Professional Division and JVC Professional, where he helped design and engineer a variety of standard definition and high definition video products, including the introduction of DXC-Digital series of Studio Cameras, the DVCAM and HDV digital video formats. As senior product manager for professional video cameras and display products at JVC Professional, he helped develop new video products working closely with end-user groups and design engineers based in Japan. Berger's team introduced the S-VHS camcorders, KY Digital Studio Cameras and LCD projectors into the U.S. market.
"With the current economical and global challenges, Vaddio's dynamic innovation capability will put us in the frontline of new markets and technologies," said Berger. "My excitement of being part of such a venture cannot be overstated."
Berger is a member of the Society of Broadcast Engineers (SBE) and the Society of Motion Pictures and Television Engineers (SMPTE).
For more information, please visit www.vaddio.com.
Leave a Comment: