Broadcast Pix Names Breckenridge Director of Sales, Asia Pacific Region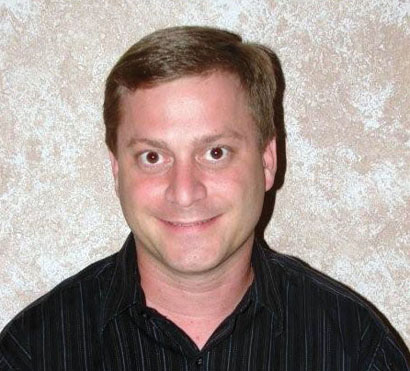 BILLERICA, MA – Broadcast Pix named Dennis Breckenridge director of sales, Asia Pacific Region. Breckenridge has been with Broadcast Pix team for close to three years, most recently serving as key accounts and business development manager. The new position reflects the company's increased presence and resources in the Asia Pacific region. Broadcast Pix recently sold six systems to the Indonesian Parliament and has gained customers in Australia, New Zealand, and China.
"Asia is a growing, emerging market for Broadcast Pix. Our revenues tripled in that region over the last year," said Breckenridge. "This is an exciting opportunity to build on our sales momentum in several countries while improving support for our existing customer base."
Arco Groenenberg, vice president of sales, noted that, "beyond sales, Dennis brings his experience in video production and technology to our customers in the region. Building a bigger presence in Asia is a must for Broadcast Pix," Groenenberg added. "We look forward to increasing our share in the Asian marketplace."
This spring, Breckenridge will open a new office in Singapore, which will support dealer channels and provide service to the expanding number of Broadcast Pix customers.
For more information, please visit www.broadcastpix.com.
Leave a Comment: