Champelli to Join ZFX as General Manager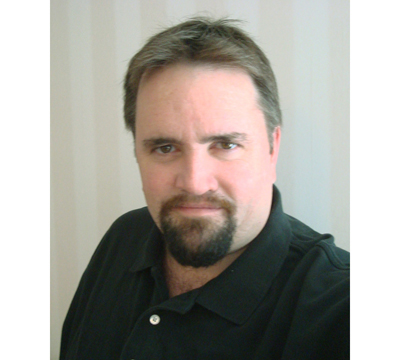 LOUISVILLE, KY—ZFX Flying Effects has hired Joe Champelli as General Manager. Champelli will head up operations and lead the development and implementation of new technology and products. "Joe is an important addition for us and the direction we're going in the upcoming year," said Terri Kirsch, president and co-founder of ZFX. "We believe that his years of experience in machinery design and automation will help ZFX fuse artistry and technology and fuel our growth."
Champelli's career began in Las Vegas in the design department for the Pirate Battle in Buccaneer Bay at TI. From there he joined the automation department at The Siegfried and Roy Show where he designed machinery for new illusions and mechanical effects.
Champelli freelanced as a mechanical designer and consultant for a variety of clients including Flying by Foy. His knowledge of automation and machinery design ultimately led to him becoming a founding member of Fisher Technical Services, Inc, where he spearheaded hoist product design development and business development for 11 years.
"I'm excited to be working in such a dynamic environment," said Champelli. "ZFX has spent more than a decade blending technical expertise and artistic vision in the art of flying. I'm very happy to be a part of the team and I am excited about the changes we're implementing in our automated systems."
For more information, please visit www.zfxflying.com.
Leave a Comment: