Christy Adams Joins Enliven Production Group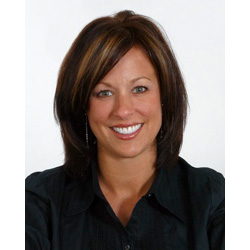 PHOENIX – Enliven Production Group named Christy Adams business development manager. Adams will be based in Las Vegas, Nev. "Christy is truly an invaluable addition to the Enliven Production Group team," said Ian McElfish, Enliven Production Group's president. "With her superior communications skills, commitment to client satisfaction and dedication to perfection, she is the consummate sales professional and will create successful partnerships with our clients, ensuring they come back time and time again."
Adams brings over 13 years of experience in corporate event marketing, communications, brand-building and sales to Enliven Production Group, working for companies including IBM, Monster.com, Google, Nascar, Bayer Healthcare, Full Tilt, Cisco, Sun Microsystems and John Deere.
For more information, please visit www.enlivenpg.com .
Leave a Comment: