Clive Bailey Named Product Manager – Smoke at Martin Professional A/S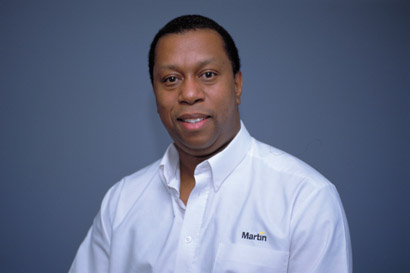 AARHUS, Denmark – Martin Professional named longtime Martin UK sales manager Clive Bailey product manager – smoke. Still based in the U.K., but now working for the company's Denmark-based headquarters, he is responsible for all Martin's Jem and Magnum branded haze, fog and heavy fog machines. "Having worked for Martin Professional for many years as sales manager – commercial whilst dealing with a high caliber customer base from hire to installers, including architects, designers and consultants, I know how important our smoke product range is to them," said Bailey, who took on the new responsibilities in September. "I'm confident we will remain as the preferred partner within the industry," he added.
For more information, please visit www.martin.com.
Leave a Comment: