Cooper Controls Names Brand Manager for Entertainment Brands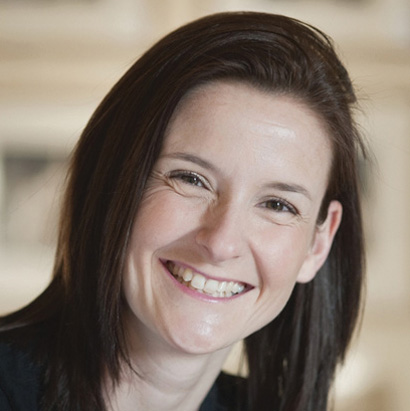 CWMBRAN, U.K. – Cooper Controls UK named Claire House brand manager for its entertainment brands, including Zero 88 lighting control products and State Automation dimming systems. House, who has worked for a variety of technology firms since receiving a degree in Chemistry from the University of Bath, started marketing Zero 88 products in 1997, working directly with the founder, Peter Brooks before moving on to Polaron PLC. In her new role, House will refocus on Cooper Controls' 240V entertainment products.
"With Claire's experience in the entertainment industry, combined with her passion and dedication to the Zero 88 brand, she was a natural choice for the leadership role," said Ken Walma, general manager, Cooper Controls.
"I'm delighted to take on this opportunity and look forward to working with the Zero 88 team and our distribution partners as we move into a new phase of development," House said.
For more information, please visit www.cooperindustries.com .
Leave a Comment: