Cooper Controls Names Ken Berreen Sales Manager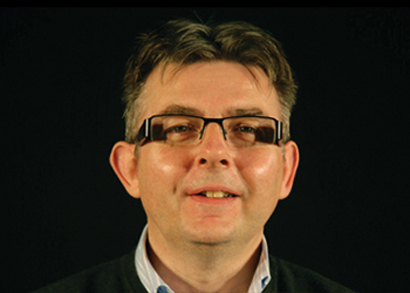 CWMBRAN, U.K. – Cooper Controls UK named Ken Berreen sales manager UK, Middle East & Africa for its Zero 88 and State Automation entertainment brands. Berreen will be responsible for managing day to day sales and commercial activities for the Zero 88 entertainment lighting control and State Automation high density dimming system products. Berreen started in the entertainment lighting business in 1977, working for Theatre Sound & Lighting, freelancing for the Shaw Theatre and also gaining formal qualifications with an electricity supply company. From the mid 1980s, Berreen was a partner in a lighting and sound company based in the south of England. His experience includes production management, lighting design, installation, sales and rentals for both sound and lighting equipment.
In the last 10 years Berreen has worked as a lighting project manager, technical supervisor at the Millennium Dome in London and as European sales manager at Strand Lighting. He joined Cooper Controls at the end of 2008 as European sales manager.
"I am very pleased to be working with such a great team at Zero 88" explains Berreen. "It's a great time to be joining the brand, especially at this time when Cooper Controls is giving such a positive lead in developing cutting edge products and support for Zero 88 to enter new markets."
For more information, visit www.coopercontrol.com .
Leave a Comment: