Creative Stage Lighting Names Terbeek Purchasing Manager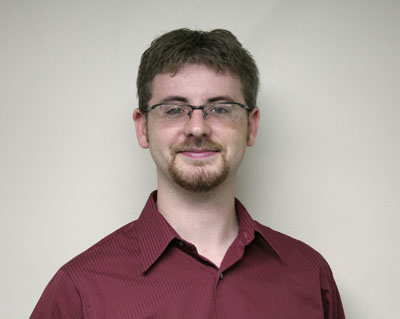 NORTH CREEK, NY — Creative Stage Lighting has hired Zachary Terbeek for the position of Purchasing Manager. Terbeek is a recent graduate of Clarkson University in Potsdam, NY. He holds a Bachelor of Science in Global Supply Chain Management and has worked in the corporate Six Sigma department at Bechtel Corp. Terbeek's responsibilities at Creative Stage Lighting include managing inventory control and stock purchases along with staying in communication with CSL Vendors.
"CSL is fortunate to have Zachary on board," said Bill Kaechele, vice president of customer services. "His energy and background bring a very positive element to our vendor relationships."
"I look forward to satisfying both the internal and external customers of CSL, as well as improving pre-existing vendor relationships and pursuing new opportunities in the lighting industry," said Terbeek.
For more information, please visit www.creativestagelighting.com.
Leave a Comment: