Derek Emerling Joins Nationwide Video in Toronto Area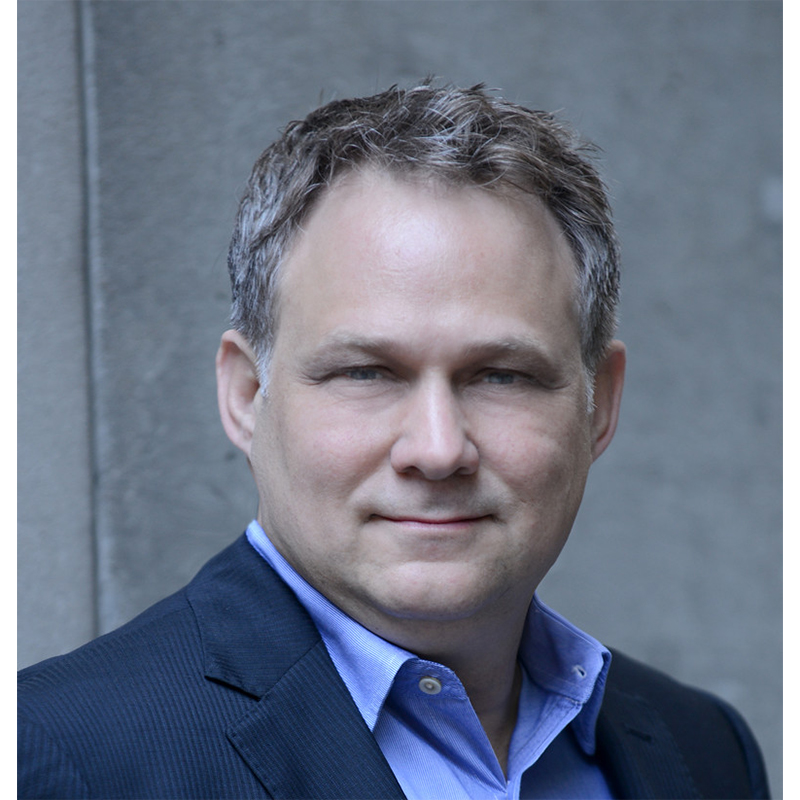 MISSISSAUGA, ON – Nationwide Video announced that Derek Emerling, a 20-year pro AV industry veteran, has joined the company's location in the Toronto area, which opened in May 2018.
More details from Nationwide Video (www.nationwidevideo.com):
Nationwide Video is thrilled to have Derek Emerling join our business development team. A Canadian native and accomplished national account manager, Emerling is the perfect fit to head up our client relations and business development in Canada out of our new facility in the Greater Toronto Area.
With 20+ years in the Pro Audio Visual industry, and meaningful experience working with clients on large-scale events, conferences and productions, Emerling will serve as a knowledgeable and trusted resource for clients. Although Nationwide Video never does shows and never crosses the client-end user line, we pride ourselves on hiring professionals who have been in the staging business, know the ins-and-outs and can be a true partner to our subrental gear clients.
Emerling has worked with reputable brands such as CIBC and Freeman Audio Visual, as well as possesses vast knowledge of the Live Events and subrental Industry.
Nationwide Video opened its Toronto location in May of 2018. It's located in Mississauga, Ontario and is our 11th location in a key event market in North America.
Leave a Comment: