Eaton to Spin Off Some of its Lighting Businesses, Including Zero 88, iLight and Greengate Products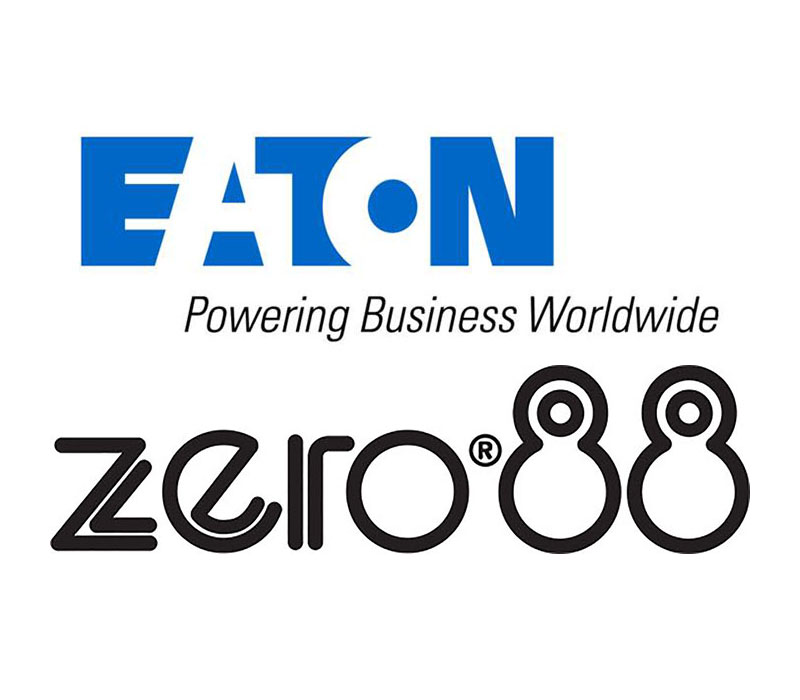 DUBLIN, Ireland – Power management company Eaton announced a plan on March 1 to spin off of its Lighting business, which had combines sales of $1.7 billion in 2018 and some 5,000 employees, by the end of this year.
The restructuring, guided by Goldman Sachs, would create an independent, publicly traded lighting company serving customers in commercial, industrial, residential and municipal markets, including U.K. brands Zero 88, iLight and Greengate.
Along with those brands, the new, public company would include Eaton's current global Airport Lighting business and Mains Lighting and Intrusion Systems operations that operate primarily in Europe and the Middle East.
The Crouse-Hinds Industrial Lighting business and Life Safety Division's Emergency Lighting product lines in Europe, the Middle East and Africa, meanwhile, will not be part of the spin-off and will remain with Eaton.
Despite the change in ownership, Zero 88 continues to focus on developing the entertainment market bringing dynamic, innovative, affordable and intuitive lighting control products to the fore as it has done for over 45 years.
Customers can contact their current sales representative with any questions related to this announcement or any ongoing business relationships.
For more information, here is a link to Eaton's press release:
https://www.eaton.com/us/en-us/company/news-insights/news-releases/2019/eaton-announces-intent-to-spin-off-its-lighting-business.html
For more information on Zero 88 please visit www.zero88.com.
Leave a Comment: