Electrosonic Names Duncan Foster Senior Systems Consultant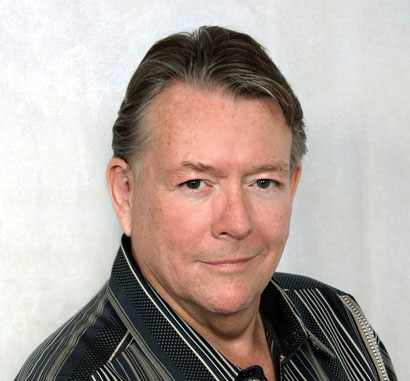 BURBANK, CA – Electrosonic named Duncan Foster senior systems consultant. His AV industry career includes, most recently, seven years at ATK Services, where he was vice president of sales and development. As senior systems consultant, Foster will be in charge of building and nurturing Electrosonic's North American AV systems integration and service business in various markets, including entertainment, museums, corporate, government, command and control, retail, and hospitality.
Prior to ATK, Foster was director of new business development at Hoffman Video Systems; senior account manager at IMS (Integrated Media Systems); multimedia facility designer at Hoffman Video Systems; and sales engineer at Pacific Video Products.
For more information, please visit www.electrosonic.com .
Leave a Comment: