GDS Names Dave Harris Design Engineer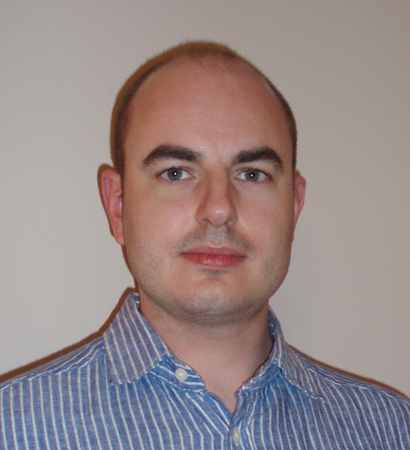 BRISTOL, U.K. – GDS named Dave Harris, a 15-year industry veteran, design engineer. He has experience designing, building and installing fully autonomous searchlights which form part of the lighting at the top of the world's tallest building, the Burj Khalifa in Dubai. He has also created a number of custom products for bands including Muse, Tokyo Hotel and Coldplay. "David brings with him considerable experience in special project and product design and we are very much looking forward to his input for the ongoing expansion of the GDS," said Richard Cuthbert, technical director for GDS.
For more information, please visit www.gds.uk.com.
Leave a Comment: