HSL Adds Dave Singleton to Project Management Team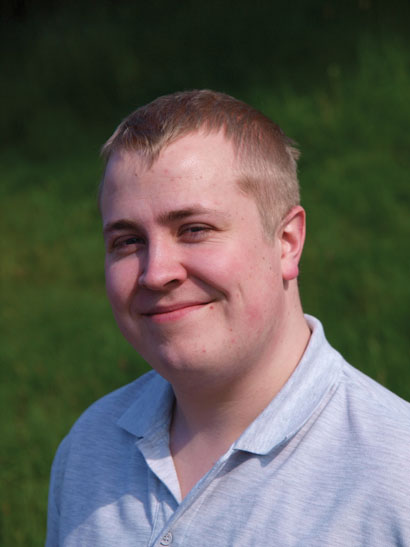 BLACKBURN, U.K. – HSL recently added Dave Singleton to its project management team. Singleton previously worked with Kave Theatre Services in Sussex and also as a freelance production and project manager. Singleton has worked for HSL on a freelance basis, which led to his permanent appointment. Singleton will continue to be based in Sussex. "I am really excited to be onboard," Singleton said. "I was always impressed by HSL's work ethic, their total dedication to providing the very best client service and support through investing in the latest technology and employing amazing crews for whom nothing is too much effort."
"We're all looking forward to working with Dave," said HSL's Mike Oates. "He brings additional dynamics and new contacts from a new industry sector for HSL."
For more information, please visit www.hslgroup.com.
Leave a Comment: