J. R. Clancy Names Jim Crooks Vice President, Sales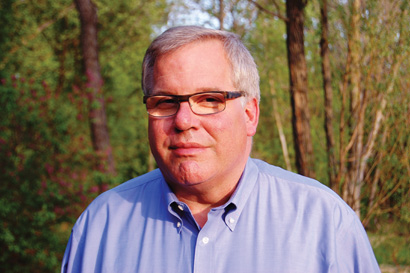 SYRACUSE, NY – J. R. Clancy, Inc. named Jim Crooks vice president, sales. Crooks, who has more than three decades of industry experience, worked for a single group of entertainment lighting, dimming and energy management companies for the last 17 years. In 1993, Crooks joined Portland-based Entertainment Technology (ET) as their western regional manager and vice president, marketing. ET was acquired by Stamford, Conn.-based Rosco Laboratories and later sold to Genlyte. In 2007, Genlyte was acquired by Philips. Within the Philips Lighting group, Crooks has held several positions with Lightolier, Entertainment Technology, Vari-Lite and other Philips-owned brands.
Crooks has also worked at Minneapolis-based Secoa, first as sales and marketing manager and later as vice president, sales. Early in his career, Crooks also worked for California-based Strand Century/Strand Lighting and New York-based Kliegl Brothers Lighting.
"Jim is a well-known figure in the entertainment technology industry, and we are fortunate to bring him to J. R. Clancy," said company president Michael S Murphy. "Strong sales leadership is a critical part of our global growth strategy. Jim will play an important role as we take our company to the next level."
"Visit Syracuse and you'll understand why I joined J. R. Clancy," said Jim Crooks. "Most know J. R. Clancy by reputation, or through interaction with individual employees. Clancy's team; its support of dealer/partners and the company's incredible focus on quality: All are unequaled in my opinion. Clancy has offered me a challenging but very exciting opportunity."
For more information, please visit www.jrclancy.com.
Leave a Comment: