J.R. Clancy Names McAfee Domestic Sales Manager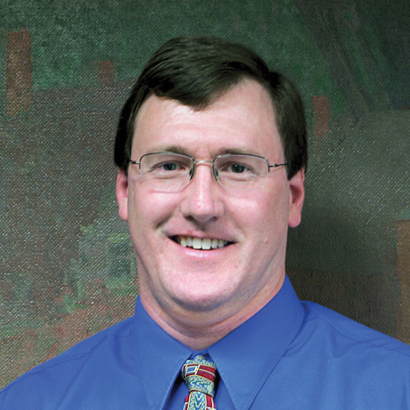 SYRACUSE, NY – Eric McAfee, a member of the sales team at J. R. Clancy, Inc. who has years of experience as a theatre production professional installer and project manager, has been named domestic sales manager. In his new role, McAfee will supervise all U.S. sales of Clancy rigging systems, working closely with specifiers, dealers, and end users to determine the best rigging solution their each projects.
Beginning his career as a technical director, first for a cultural center on Staten Island and later at the SUNY Purchase Performing Arts Center, McAfee worked for five years as a rigging installer with BMI Supply.
McAfee joined the Clancy staff in 1999 as a dealer project manager. He became an ETCP Certified Theatre Rigger with the first offering of the exam, and he continues to maintain his certification. He moved into sales at Clancy in 2007.
Many in technical theatre know Eric from his seat on the Stump the Rigger panel at USITT, a session led by Bill Sapsis in which panelists take questions from the audience about specific rigging challenges.
A graduate of the University of Illinois with a BFA in theatre production, Eric is a Champaign, Illinois native. He is now based in Syracuse.
For more information, please visit www.jrclancy.com.
Leave a Comment: