Kuhlman, Heflin, Others Relocate to LMG's New Dallas Office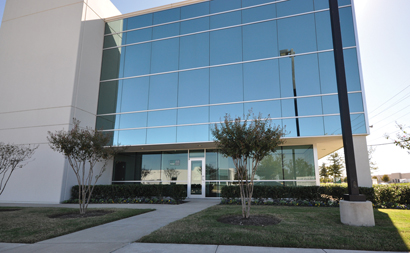 DALLAS – LMG, Inc., which also has offices in Orlando, Tampa and Las Vegas, opened a new office in the Dallas area and announced that several team members would relocate to the new facility, including Kevin Kuhlman, executive vice president of live events, and Greg Heflin, senior account executive. Kuhlman, a member of the firm's executive team, oversees account management, business development, and strategic planning for LMG's show technology and touring divisions. Heflin handles sales, project management and account coordination for some of the LMG's largest national clients. Additional LMG staff will be relocating to Dallas as well.
"Having Kevin and Greg centrally located in Dallas will be a key factor to our growth in the Texas area and will strengthen LMG's ability to support events nationally," says Les Goldberg, CEO/president of LMG.
LMG has provided video, audio and lighting support for conventions and meetings, nationally televised events and FORTUNE 500 company business presentations.
The new location has a total 28,700 square feet of office and warehouse space. The address is: 9250 North Royal Lane, Suite 100, Irving, TX, 75063.
For more information, please visit www.lmg.net.
Leave a Comment: