LMG Acquires Silicon Valley-based Firm AV-integrators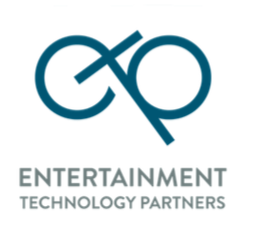 ORLANDO –  LMG, an ETP company, announced today its acquisition of AV- integrators, an audiovisual and broadcast video integration company based out of Silicon Valley. "We've been serving clients in Silicon Valley with our own distinct style of high-touch support and responsiveness for more than a decade," says Brian Owens, President of AV-integrators. "Now, with LMG's increased support and expansive resources, we are extremely excited that we'll be able to take things to an entirely new level."
More details from LMG (www.lmg.net):
Founded in 2002, AV-integrators is a systems design build firm providing customized audiovisual and broadcast video solutions to numerous industries throughout northern California and known for their early-stage system planning and post-installation support.
LMG, Inc. is a national provider of video, audio, lighting and audiovisual support headquartered in Orlando, Florida. LMG is known as an industry leader delivering show technology for corporate events, tradeshows, concert tours, and systems integration around the country.
LMG is also the keystone brand of Entertainment Technology Partners (ETP), a parent company formed in 2014 that unifies a collection of brands dedicated to providing top-notch quality,
service, and support in the live event and entertainment industry.
"We're very fortunate that Brian Owens will continue his leadership as the Silicon Valley facility's General Manager," says Ross Hancock, Director of Integration at LMG. "Brian's deeply rooted local expertise and decades of industry experience will help support the technology rich area while leveraging all of LMG's offerings."
This acquisition is ETP's fourth in three years. "We are so thrilled to be expanding LMG with the addition of AV-integrators," says Les Goldberg, CEO. "AV-integrators has a remarkable reputation and the acquisition leads to an period of growth and opportunity for our brand in Northern California."
Leave a Comment: