Martin Names Faerch Senior Project Manager R&D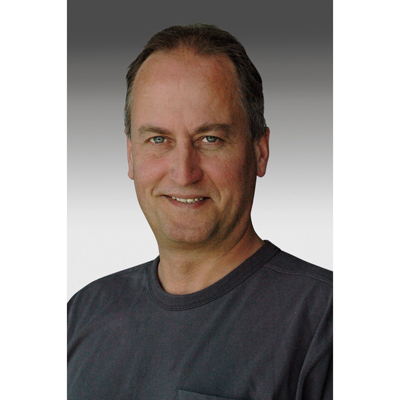 AARHUS, Denmark — Martin Professional named Henrik Faerch as Senior Project Manager — R&D. Faerch has a background in electrical engineering and management of projects and departments, including work with the integration of hardware, software and mechanics, electronic design and product platforms. Faerch comes to Martin from a project management position at Danish firm TC Electronic and held a similar position at wind turbine manufacturer Vestas. He started his career as a design engineer at companies Crisplans and Terma.
For more information, please visit www.martin.com.
Leave a Comment: