Mega Inc. Formed, Purchases Mega Stage Assets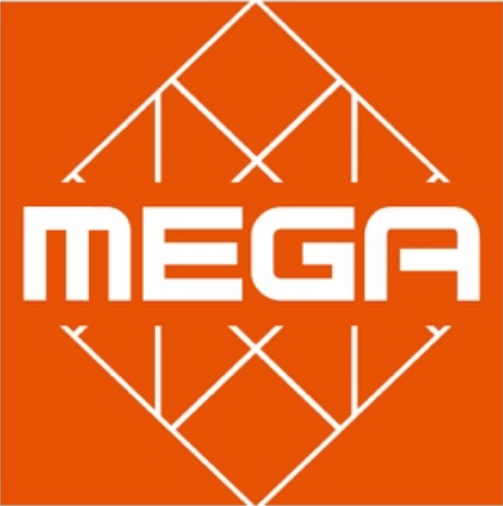 MONTREAL – Mega Inc. is the name of a new company founded by five people formerly associated with Groupe Berger and Mega Stage Inc., the staging-related companies launched in the mid-2000's by Stephan Berger. Mega Inc. shareholders include Stephane Vezina, Benoit Langlois, Alexandre Robichaud, David Lussier and Jean-Philippe Provost.
The former companies, also based in Saint-Jean-sur-Richelieu near Montreal, had been involved in stage manufacturing and rentals but then became the targets of lawsuits related to the storm-related stage structure collapse at Ottawa Bluesfest on July 17, 2011, when Cheap Trick was on stage. There were no fatalities, but three were injured in that accident.
Berger, who announced the sale of the equivalent of 60 full loads of staging equipment including decking, scaffolding, trussing and steel trussing to the newly formed business in early April, is now focusing on a venture called Deck TO/GO.
For more information, please visit www.mega-stage.com and www.decktogo.com.
Leave a Comment: