Mountain Light Names Courtney Walsh Sales Director, Carl Olson Operations Director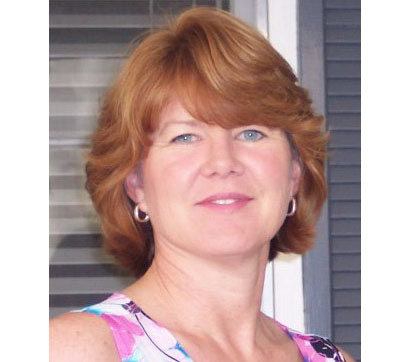 DENVER – Mountain Light Company named Courtney Walsh as its new sales director and Carl Olson operations director, a new position.
Walsh, who has more than a decade of experience involving corporate and social events at a major Colorado venue, also co-founded the Denver Venue Roundtable Group.
"Courtney's knowledge of the local market and keen attention to detail will add strength to our business development effort," said John W. Fuller, president. "Combined with Carl's new focus on our operations, we can continue to keep providing the level of service expected by our market and our own high standards."
Olson will oversee day-to-day rental operations and client services.
For more information, please visit www.mountain-light.com .
Leave a Comment: