Rachael Conley Named Da-Lite Director of Social Media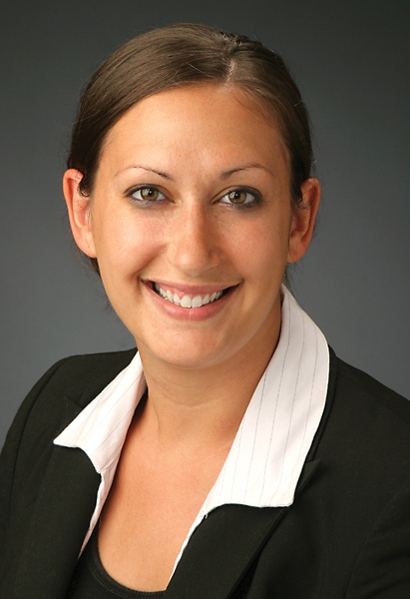 WARSAW, IN – Da-Lite Screen Company named Rachael Conley to the newly created position of director of social media. Conley will be responsible for creating and maintaining Da-Lite's mobile website and disseminating information through blogging to social media channels including Facebook, Twitter, LinkedIn and YouTube. Conley, a graduate of Indiana University with a Bachelor of Arts in Journalism, has held positions at Da-Lite over the past three years in the company's internal sales department and materials procurement. Prior to Da-Lite, Conley worked in the telecommunications industry.
For more information, please visit www.da-lite.com.
Leave a Comment: