Reed Rigging Adds Shawn Nolan to Staff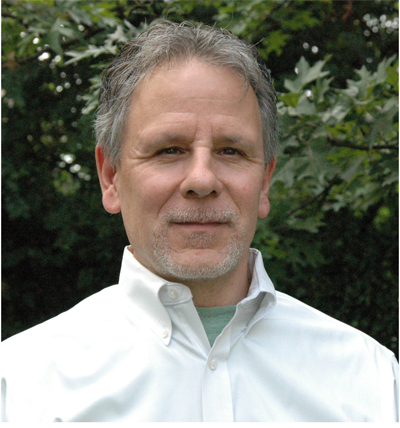 CHICAGO — Reed Rigging, Inc. added Shawn Nolan, PE, to their staff. Nolan has worked as a structural and consulting engineer for the past 15 years, with a total of 30 years of entertainment industry experience. Nolan was appointed to Reed Rigging's newly formed Engineering Division. He will provide engineering and consulting services tailored to the specific needs of the entertainment industry.
"Shawn brings a unique skill set to our company," said Michael Reed, president. "He is a professional engineer who comes from an entertainment background, with a great deal of experience, knowledge, and passion for show production and installation design. We're very excited to have Shawn as part of our team."
Nolan, a licensed engineer in 12 states, is a member of the Entertainment Services Technology Association (ESTA), the United States Institute for Theater Technology (USITT) and the American Society of Civil Engineers (ASCE). He is an ETCP-Certified Rigger — Arena & Theatre.
For more information, please visit www.reedrigging.com.
Leave a Comment: