Rosco Names Luedtke Product Manager For Color And Lighting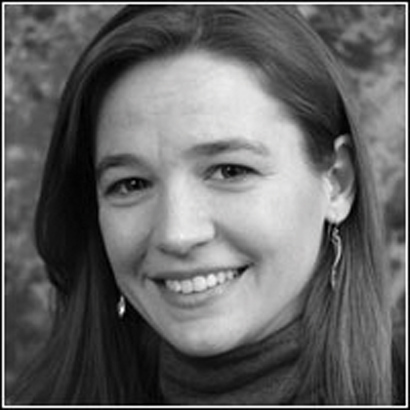 STAMFORD, CT – Rosco Laboratories named Wendy Luedtke product manager for Color and Lighting. Luedtke will focus on product and business development plus designer relations in color filter and lighting technologies. For more than 15 years, Luedtke has been designing lighting for theatre, live events, and architectural projects. Her work as designer or assistant include projects at Brooklyn Academy of Music, Edinburgh Festival Fringe, the Royal Opera Covent Garden, Disney on Ice, Ringling Brothers Barnum & Bailey Circus and the Massachusetts Museum of Contemporary Art as well as numerous Off and Off-Off Broadway productions.
Prior to joining Rosco, Luedtke served as entertainment lighting designer at design one corporation, associate production manager at NYU, resident assistant lighting designer for the Lyric Opera of Chicago and is currently an adjunct instructor at New York University's Tisch School of the Arts. She holds a BFA in Technical Production from New York University and is a member of United Scenic Artists Local 829 and the Illuminating Engineering Society.
For more information, please visit www.rosco.com.
Leave a Comment: