Shelly Li Joins W-DMX Sales Force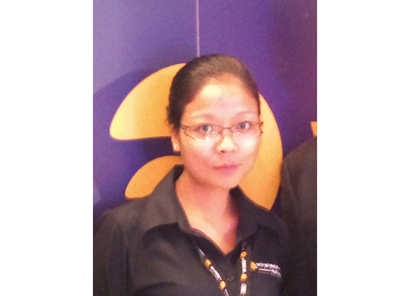 UDDEVALLA, Sweden – Wireless Solution Sweden AB named Shelly Li to its sales team. Li, a native of China, is multi-lingual. She will provide support to the company's customers and OEM partners in Asia and work with regional sales managers in Asia, Eastern Europe, Middle East, Africa and Oceania. Li comes to the company from a leading lighting manufacturer in China where she worked for six years. She will be based at the Wireless Solution headquarter office in Sweden and travel regularly to her region to offer local support.
For more information, please visit www.wirelessdmx.com.
Leave a Comment: