Show Imaging, Inc. Purchases Meeting Services, Inc.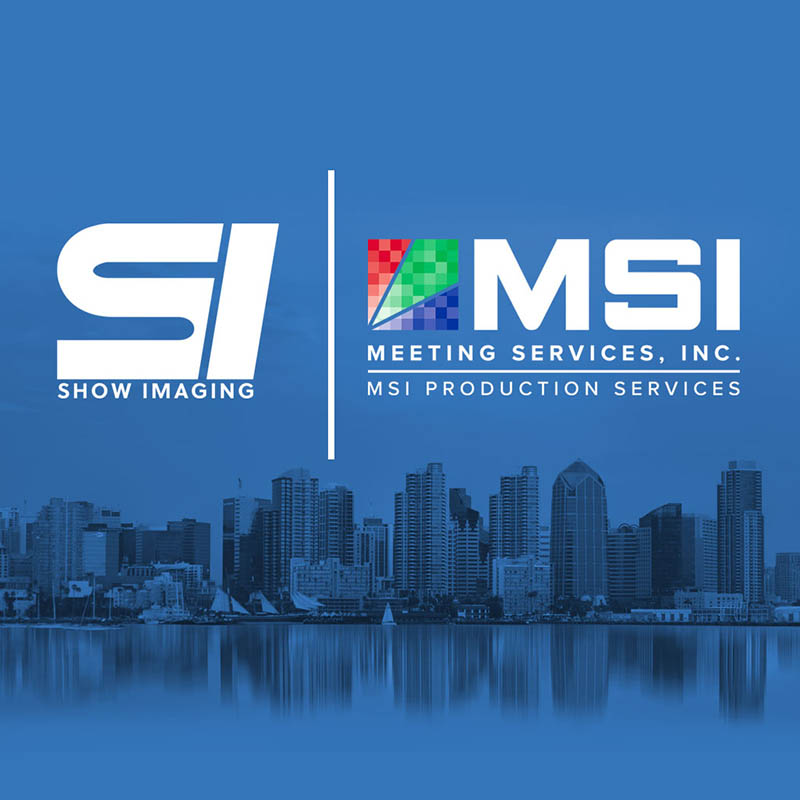 SAN DIEGO — Show Imaging, Inc. announced that it has recently completed the purchase of Meeting Services Inc., a prominent entertainment and hospitality technical support company that is also based in the San Diego area.
More details from Show Imaging, Inc. (www.showimaging.com):
Meeting Services, Inc. (MSI) has been sold to fellow San Diego production company, Show Imaging. The successful negotiations have been ongoing, and although the terms of the agreement are private, the deal serves the best interest of both companies.
"Stepping aside has always been part of the exit strategy for the MSI ownership team," says MSI president John Brinkman, "and we are happy to get this deal done with Show Imaging. Steven Q. Evans was an important part of the success and growth of our company for so many years, so we know the legacy of MSI is in good hands."
Meeting Services was founded by Max Hall in 1946 and grew into its position as a well-respected national supplier over the last 30 years. The ownership team of John Brinkman, Tom Bollard, Ed LaFever and Ray Lucy purchased MSI 22 years ago.
"Our goal for MSI was always to provide a quality workplace where our employees could produce top-tier work while raising their families here in San Diego." Says Brinkman. "We are exceedingly proud of what we've been able to accomplish and we thank our wonderful employees, current and past, for their commitment to MSI."
Show Imaging, Inc. was founded in 2009 by Steven Q. Evans and has quickly grown to become one of the top-rated nationally recognized production and creative companies in the industry. "I am proud to be linked to the rich history and success that MSI has had. We are honored and excited to continue that legacy into the future."
The formal transition is planned to be complete by Sept. 13, 2019.
Leave a Comment: